Do you have a special woman in your life who has always been there for you?
Someone who has stood by you and supported through good times and bad?
Yes, the answer is very clear we have this woman who is our mother.
To celebrate Mother's day and thanks to every mother who works at DIFENO, our company held a thanksgiving part for mothers to thanks their giving for DIFENO, thanks you are the one in DIFENO family.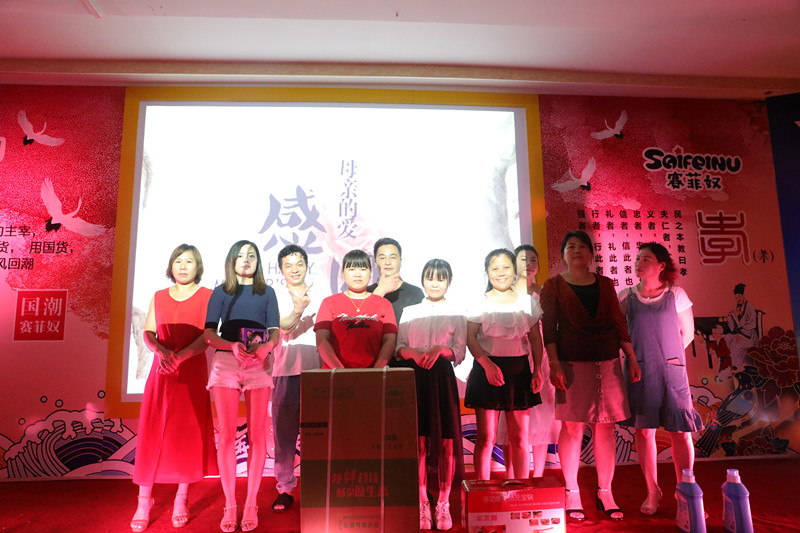 A mother with her daughte
r
DIFENO wishes all mothers HAPPY MOTHER'S DAY!